APPROACH TO SKILL BUILDING
COORDINATED TEAMS PRODUCE GOOD SCHOOLS
Over past decades the means of education building delivery has been the subject of regular and dramatic change. Throughout that time AD Education Architects has been committed to producing good school buildings and has developed the requisite skills and procedures through close and effective team work. The basic driver for design comes from the Government's education philosophies, combined with those of the Local Authority or Academy Group and with the aspirations of the local community. We should set aside time to consider the basic drivers and how a good skill base, good leadership and team work can coordinate the overall offer, providing appropriate built solutions for all pupils and the community, now and for the future.
​
You can download our booklet Basic Elements of School Design below:
COST PLANNING
Bespoke building solutions can be more cost effective than system building techniques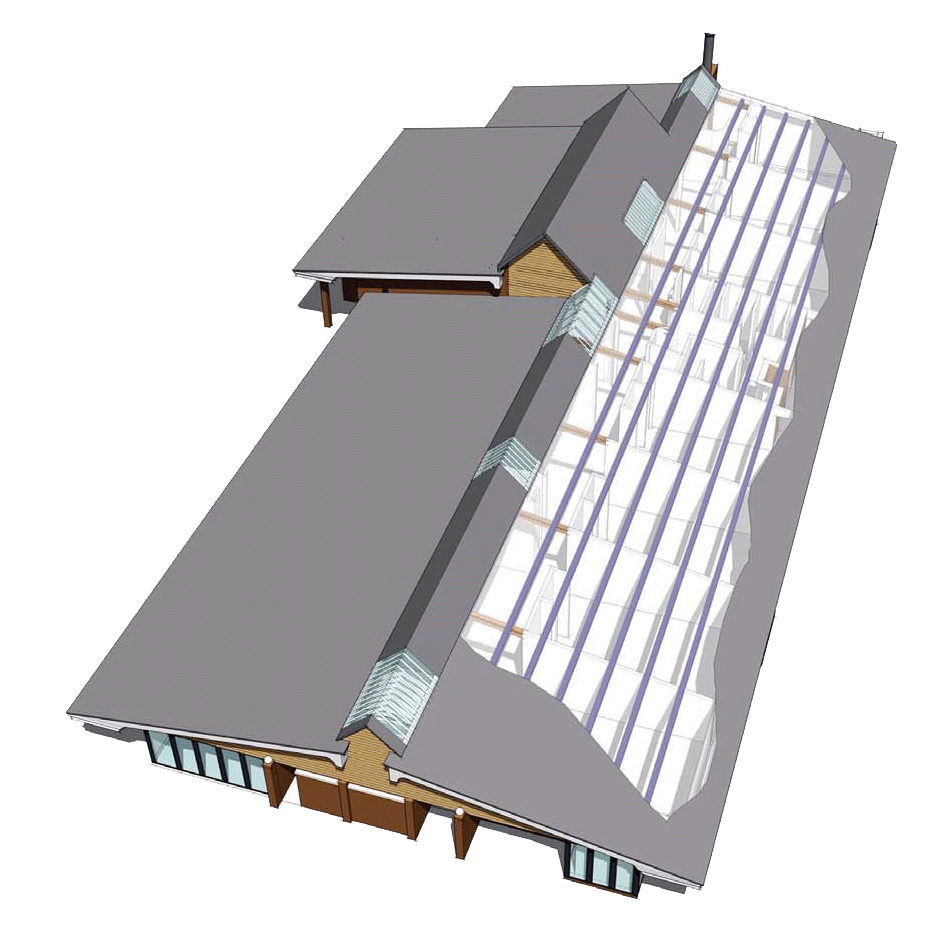 Two Primary Schools with similar design processes.
Coupals, Suffolk - a "bespoke" school, built well within budget and more economically than previous "system built" schools, having 5% more gross area than stipulated in the DfES Design Guidelines. "Off the peg" industrial components provided wide uninterrupted spans.
St Mary's Primary School, Derby was completed under budget two weeks within Contract and also with 5% extra floor area over DfES Guidelines. An economical insulated spanning roof system provides advanced acoustic control while housing the majority of services. Full length central glazing delivers soft north light and glare-free illumination. Over-sized doors to all classrooms can be fixed back to customize teaching spaces for classes of varied sizes. The double Nursery Unit adjoining the two Reception classrooms was the first true "Foundation Unit" within the country.
The new Teaching Block at Sutton Grammar School features a steel frame with an innovative cross section. The first floor projects over the ground floor and roof lights and light wells flood light into both ground and first floor rooms. Natural light levels are amongst the highest measured. The building plan is economical; circulation is efficient through covered external routes with a ramped walkway at first floor and a Cloister at ground floor. The Project was completed under budget.